Events
ACJRD hosts conferences and seminars/webinars on topics of interest to our membership, which includes policy makers, practitioners, academics and community based organizations.
In a typical year we have been
convening an Annual Conference and
facilitating and managing and convening a conference in partnership with Criminal Justice Agencies (Irish Criminal Justice Agencies (ICJA) Conference.
engaging internationally with partners in Northern Ireland and mainland UK focused on the anticipated impact of Brexit, in the UK-Irish Criminal Justice Criminal Justice Cooperation (2018 to date)
organising seminars/webinars that meet the discreet interests of our Working Group Members.
convening events for research collaborators
facilitating state agency engagement with our members who have stakeholder interest in government policy planning
arranging networking events
annual Martin Tansey Memorial Lecture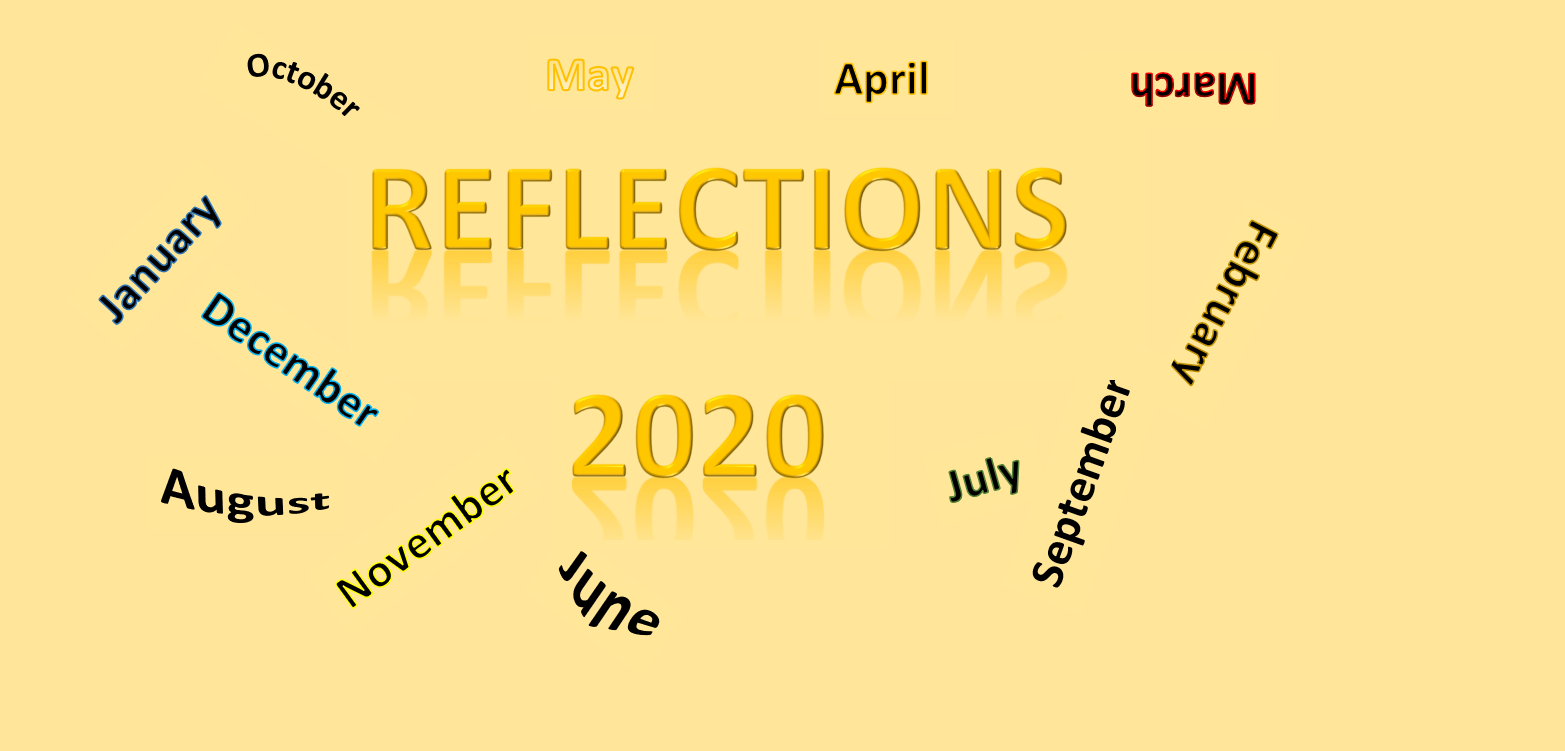 The ACJRD held a Members' event "Reflections on a pandemic year, with our founder members", on Tuesday, 23rd February, 2021.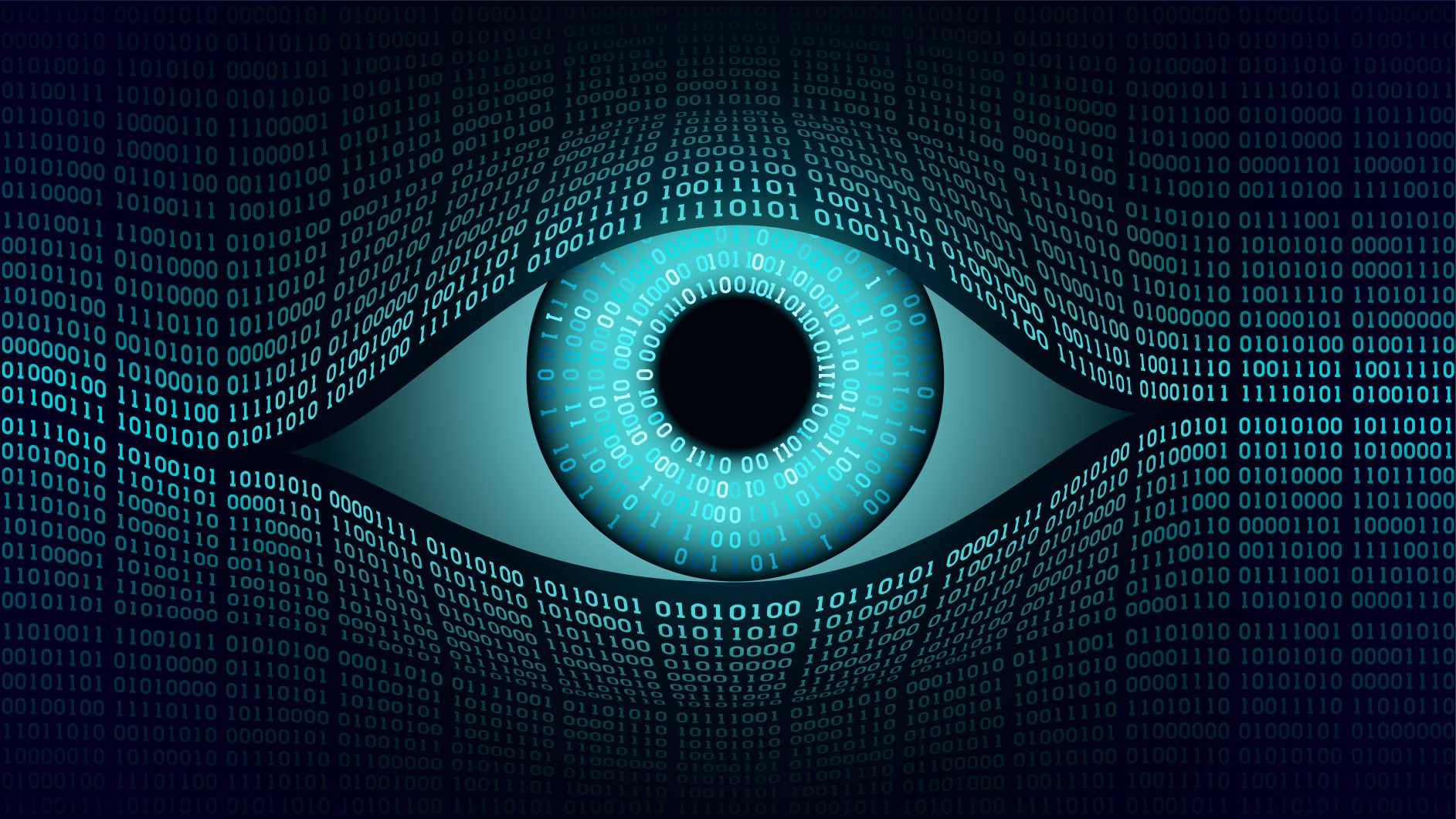 23rd ACJRD Annual Conference, Privacy and Personal Space: The Challenges of Technology in Justice"